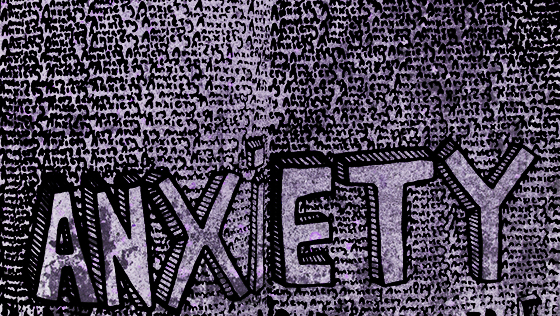 Being nervous is normal, but for some anxiety can be debilitating, becoming a roadblock that prevents productivity and accomplishment. In a new episode of Bouncing Back, host Lisa Bien speaks to Jennifer Uber, Student Services Coordinator for Temple's Disabilities Dept, about bouncing back from anxiety.
Uber lists and describes many different anxiety disorders, including well-known disorders like PTSD and OCD. Uber explains that many people don't realize that they are suffering from an excess of anxiety, which causes them to believe wholeheartedly in their negative thoughts. College students, who are living their life on their own for the first time, can be especially susceptible to stress, and sometimes don't realize when it's getting out of hand. For those who need help controlling their anxiety, Uber also lists coping mechanisms and strategies to deal with the cycle of worried thoughts.
Tune in to TUTV Wednesday, April 8 at 12:30 and 8:30 p.m. to learn more about overcoming anxiety and stress.