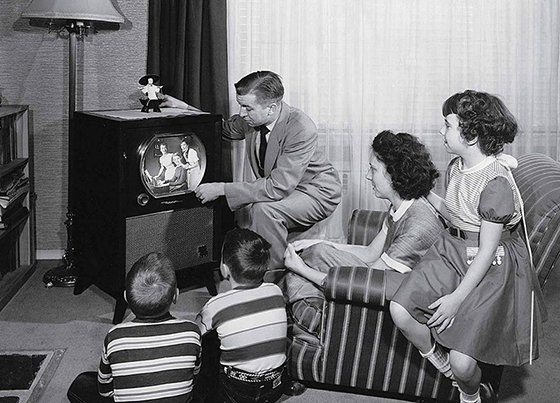 Media Inside Out kicks off the fall semester with an all new live edition premiering Monday on TUTV.
The program will highlight representations of religion in fictional television and movies, as well as representations in the news. Joining host Sherri Hope Culver to discuss this topic are Dr. Elizabeth Hayes Alvarez, Professor of Religion at Temple University; Suhag Shukla of the Hindu American Foundation; and Dr. Quaiser Abdullah, Professor of Communication & Social Influence at Klein College.
Tune in TUTV on Monday, September 9 at noon to see the premiere live from Annenberg Hall or watch the re-airing at 8 p.m. that night.