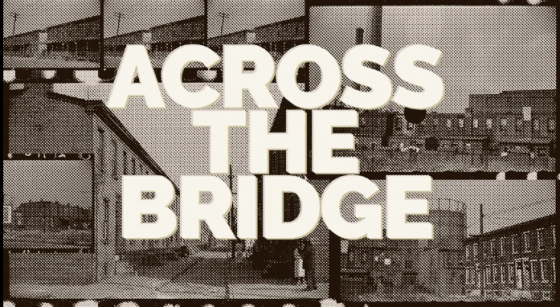 Across the Bridge is a student-made documentary that follows community outreach members working in Camden, New Jersey, including a nun, a high school football coach and the police chief, as they describe what they have been working towards in the city and what they hope to see in the future.
In 1991, Sister Helen began working in Camden, New Jersey as a teacher. After helping a mother find her daughter's murderer, Sister Helen's plans quickly changed. From this, Sister Helen started helping more families and ended up opening Guadalupe Family Services and last year opened an after-school program for high school students.
This half-hour documentary was produced by students Abbie Lee, Ryan Leddy, Casey McKenna, Jenna Miele, and Colin Clark for Kristine Weatherston's class. Tune in to TUTV on Saturday, August 10 at 3:30 and 11:30 p.m. and Sunday, August 11, at 7:30 a.m. to see the program in full.