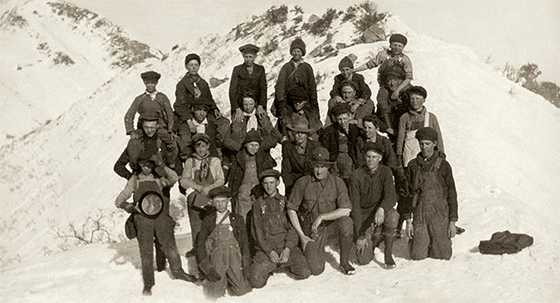 Tune in this week for an inspiring documentary about a little-known chapter in American history. Produced in 2009 by then-Weber State University student Issac Goeckeritz, Uintah United begins in 1922 when a small Utah town was rocked with the news that the local school principal had shot and killed one of his students.
The student was a member of a gang of boys who had been responsible for threatening and driving out eight prior principals. Shocked and deeply divided by the event, the community of Uintah broke apart. Uintah United tells the remarkable story of the principal's successor, Golden Kilburn, who masterfully transformed the lives and behavior of these troublesome boys and healed a community.
Tune in to TUTV on Thursday, July 11 at 1 and 9 p.m. to catch this hour-long film narrated by former KSL news anchor Dick Nourse.