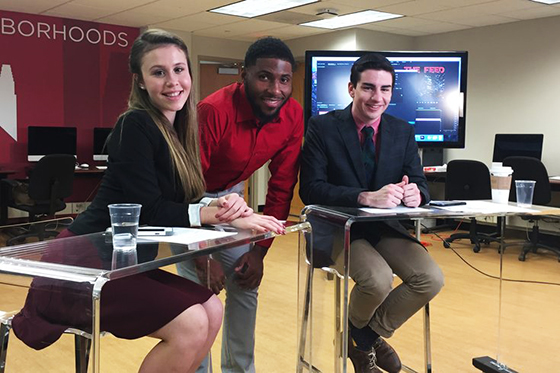 Philadelphia Neighborhoods On TV returns to TUTV this Thursday with an all new episode exposing the untold stories in the city of Philadelphia and going deeper on the issues affecting this community.
Rob DiRienzo reports on the effect that the opioid epidemic is having on Philadelphia, where the Northeast appears to be an epicenter of the problem. There have been 907 deaths in Philadelphia from opioid overdoses in 2016 alone, and some citizens are taking action to prevent more from occurring.
PNTV also takes a closer look at how the city's tourism industry has been impacted by the Eagles Super Bowl win. More tourists are visiting Philadelphia to see the sights as the city's reputation has been elevated from the win.
The Pinish Line, a brand new segment, debuts and covers sports organizations unique to the city.
Watch this and more on this edition of PNTV, premiering on TUTV this Thursday, May 17 at 1 and 9 p.m.