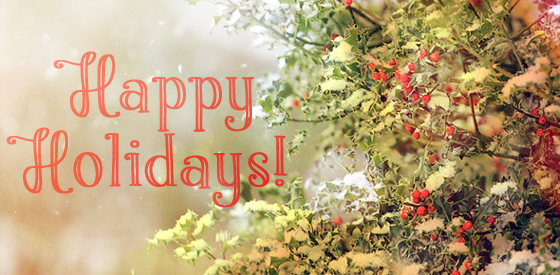 Happy holidays to you and your family from TUTV! We will be airing special programming to celebrate the holiday season this year.
Christmas-themed episodes from our regular shows including Oven Luv'n and Garden Thyme will begin airing early this week. Then, tune in for our Christmas movie marathon from Dec. 24 – 25, during which we'll air classics like Scrooge, Little Lord Fauntleroy, and Angel on My Shoulder. The holiday cheer culminates New Year's Day with a Sherlock Holmes Marathon beginning at 12:30 p.m.
Check the schedule for more information.