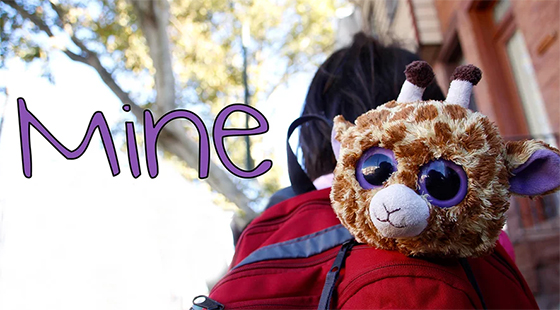 Stuffed animals, blankets, photos, books, and clothes are all "comfort objects": items that provide mental well-being in times of distress. Why are children drawn to these things? What makes them prevalent even among adults?
Ross Weisman, Jenny Choi, Colin Pawlowski, Brian Ziff and Nailah Adam spoke to the young and the old to explore the psychology, sociology, and healing power of a teddy bear. The group interviewed psychologists, people who struggle with mental illness, and the directors of the Philadelphia Children's Alliance, which works with children who are survivors of sexual abuse, for insight into the phenomena of comfort objects. This short documentary, Mine, was produced for Temple Professor Kristine Weatherston's media studies class, Genres of Media Production.
Tune in to TUTV this Friday, August 25 at 12:30 and 8:30 p.m. for this moving portrait of the abiding need for comfort.