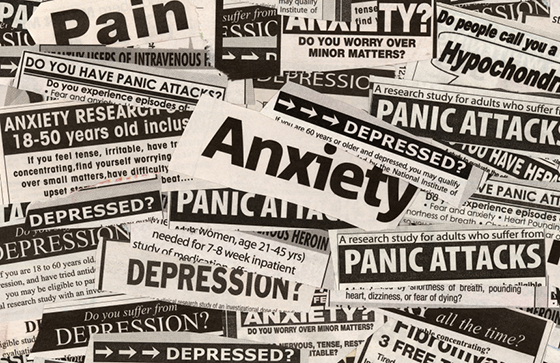 A new episode of Media Inside Out exploring media representations of mental illness will air live on TUTV this Monday at 11:30 a.m.
From news reports about crimes committed by mentally unstable individuals, to characters such as "Crazy Eyes" in the series Orange is the New Black, those with mental illness are often portrayed as childlike, immature, unpredictable, unstable and dangerous. But are those portrayals true to life? Host Sherri Hope Culver investigates the way real and fictional people with mental illness appear in the media.
Watch it on TUTV April 24 at 11:30 a.m. and 7:30 p.m.