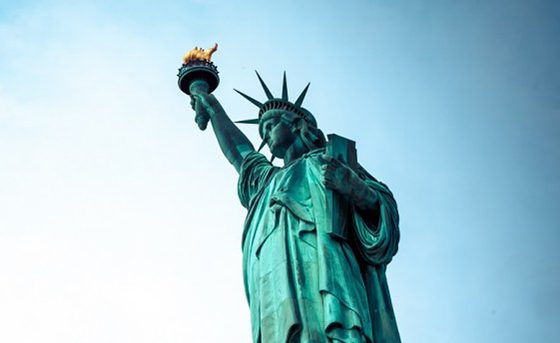 With guests Carmen Guerrero, a local activist and community leader, and Margaret O'Sullivan, Executive Director of the Philadelphia Nationalities Service Center, host Karen Turner takes this controversial issue on in a new episode of A Broader View.
Carmen Guerrero shares her story as an immigrant from Mexico, who arrived here after surviving a kidnapping and had to give up her business, her family and much more to live in safety. Margaret O'Sullivan brings her own experiences from her work in assisting immigrants get their footing in this country to put Carmen's story in the larger context of the immigrant community in Philadelphia and immigration policy in the United States.
Catch this episode on TUTV Monday, April 24 at 1 and 9 p.m.