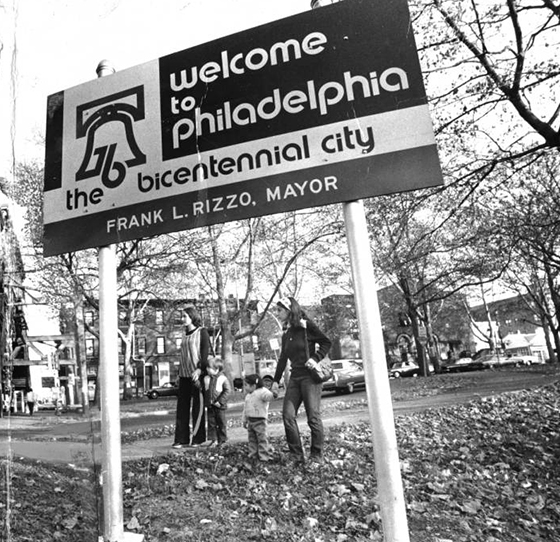 On a new installment of From the Temple Student Film Vault,  get an intimate look at Philadelphia during the 1976 bicentennial celebrations.
The Birthday (1977) by Edwin Moses makes a close examination of the city at that time, reflecting on America during it's 200th year and presenting a look back at evolving expectations in a tumultuous time. The documentary features the perspectives of three people living in Philadelphia originally from other places, both domestic and international, to capture their varied impressions of what they expected America to be like. It also includes footage of the Bicentennial parade and interviews with onlookers and those who travelled to the city to celebrate the nation's 200th birthday.
Tune in to TUTV Friday, February 3 at 2 and 10 p.m. for this latest edition of From the Temple Student Film Vault.