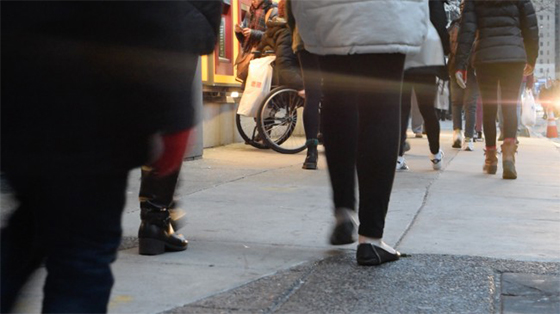 Philadelphia is often described as a 'city of neighborhoods' because of the many distinct residential districts. The Temple University Journalism Department has for many years published an online multimedia neighborhood chronicle, PhiladelphiaNeighborhoods.com, which covers neighborhood-specific topics and untold stories across the whole city, especially in underserved enclaves.
Now, the publication comes to TUTV as a half-hour long news program from their Center City studio.
The program's debut discusses everything from events around town, crime and anti-crime programs, arts in the city, North Broad's revitalization including the controversy surrounding Temple's planned stadium, and Philly pop culture.
Watch the premiere on Friday, January 27 at 3 and 11 p.m. Tune in to TUTV via Comcast 50 and Verizon 45 within Philadelphia city limits or online everywhere.