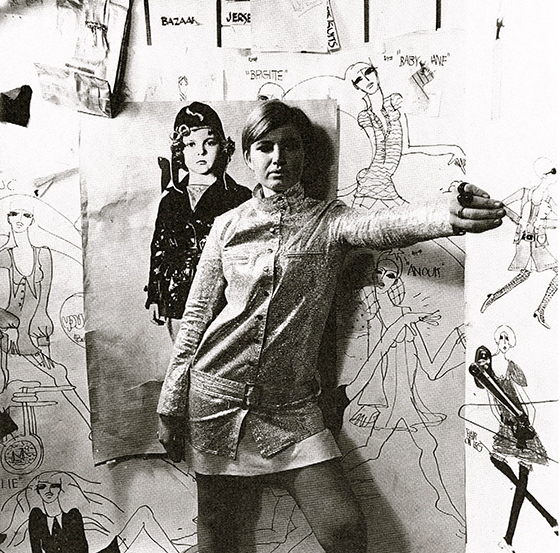 In a new episode of From the Temple Student Film Vault, watch a short documentary about famous fashion designer Betsey Johnson. Johnson, who is now very well known for her off-the-wall and colorful designs, is interviewed in the early days of her long career, around the time that her fashions were associated with Andy Warhol and Edie Sedgwick. Sporting a bowl cut and dark eye make up, the business owner and designer describes her attitude towards her work and her life.
"Betsey Johnson: New York" airs alongside four other short films that came out of Temple's film program in the 70s, including a documentary about the Main Line and
Watch it on Comcast 50, Verizon 45 or online on Friday, June 23 at 2 and 10 p.m.